About us
IAESTE is the International Association for the Exchange of Students for Technical Experience, which is a global organization founded in 1948. This association was created after the Second World War, in order to promote international cooperation via the exchange of technical expertise between different nations.
Our network is composed of students, academies, universities, research laboratories and industrial partners which cooperate with 3000 employers and operate in more than 80 countries. It allows us to offer to 4000 students each year the opportunity to have a professional internship abroad, in the addition to live a social and intercultural immersion in a foreign country.
The IAESTE France Grenoble Alpes was born in January 2018 and counts its members among the students of the Grenoble Alpes University, Polytech Grenoble and Grenoble INP.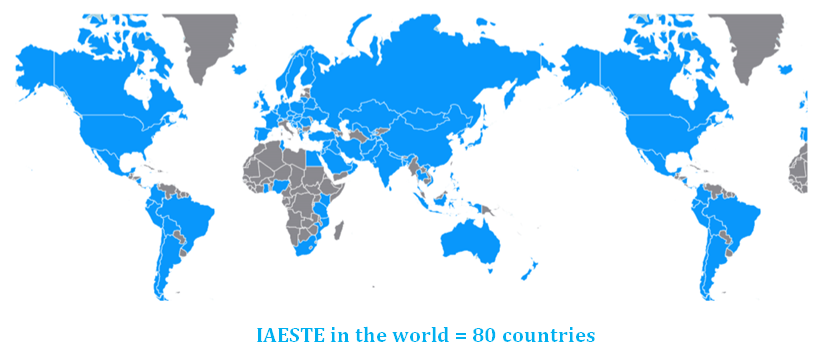 Students
We provide paid internships. The salary is computed to cover the rent, food and the transportation costs.
We help you with the administrative procedures and to find accommodation in the country.
We organize various activities during the internship so that you can discover the country, its culture and inhabitants.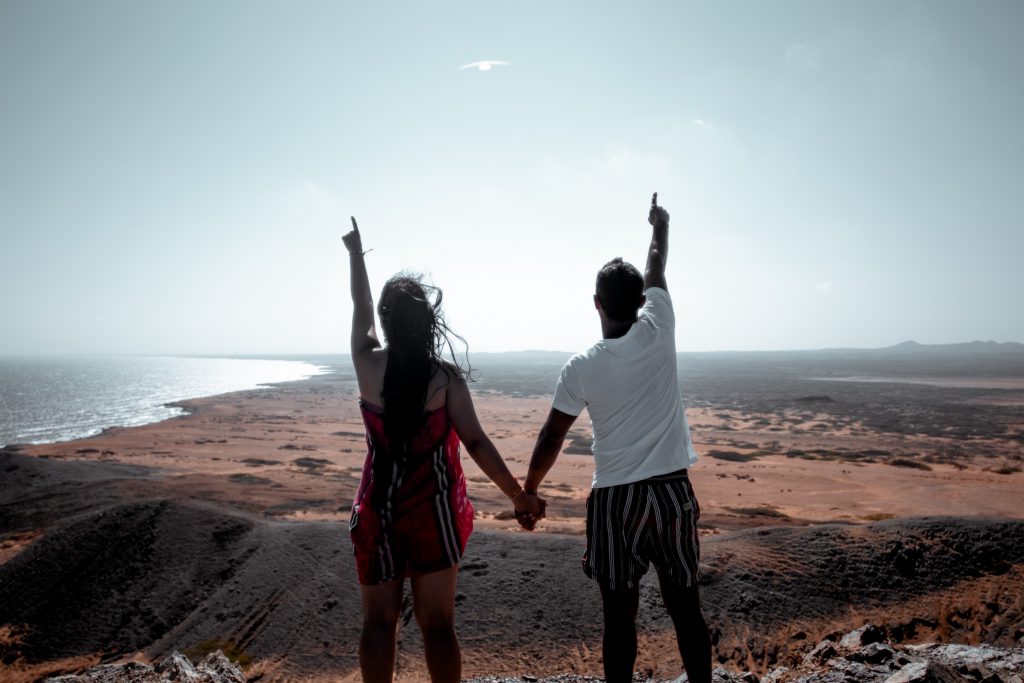 Employers
IAESTE is an organization based on exchange, each country offers internships to foreign students in return of offers from abroad by the other IAESTE committees. IAESTE Grenoble Alpes is the only committee present in France and we are looking for internships not only in the Grenoble area but everywhere in France. IAESTE is the meeting point between students and companies, the latter embodying the foundation of trainees' professional success, so if you are interested in international cooperation please contact us.