WORK. EXPERIENCE. DISCOVER.
IAESTE is a worldwide association promoting cultural exchanges through internships.
Founded in 1948, IAESTE (International Association for the Exchange of Students for Technical Experience) is a worldwide non-profit organisation. This association was created after the Second World War to promote international cooperation through the exchange of technical expertise between different nations.
Our network consists of students, academies, universities, research laboratories and companies that cooperate with 3000 employers and operate in more than 85 countries. This allows us to offer 4000 students the opportunity to do a professional internship abroad each year, in addition to experiencing social and intercultural immersion in a foreign country.
IAESTE France Grenoble Alpes was created in January 2018 and counts its members among the students of the University of Grenoble Alpes, Polytech Grenoble and Grenoble INP.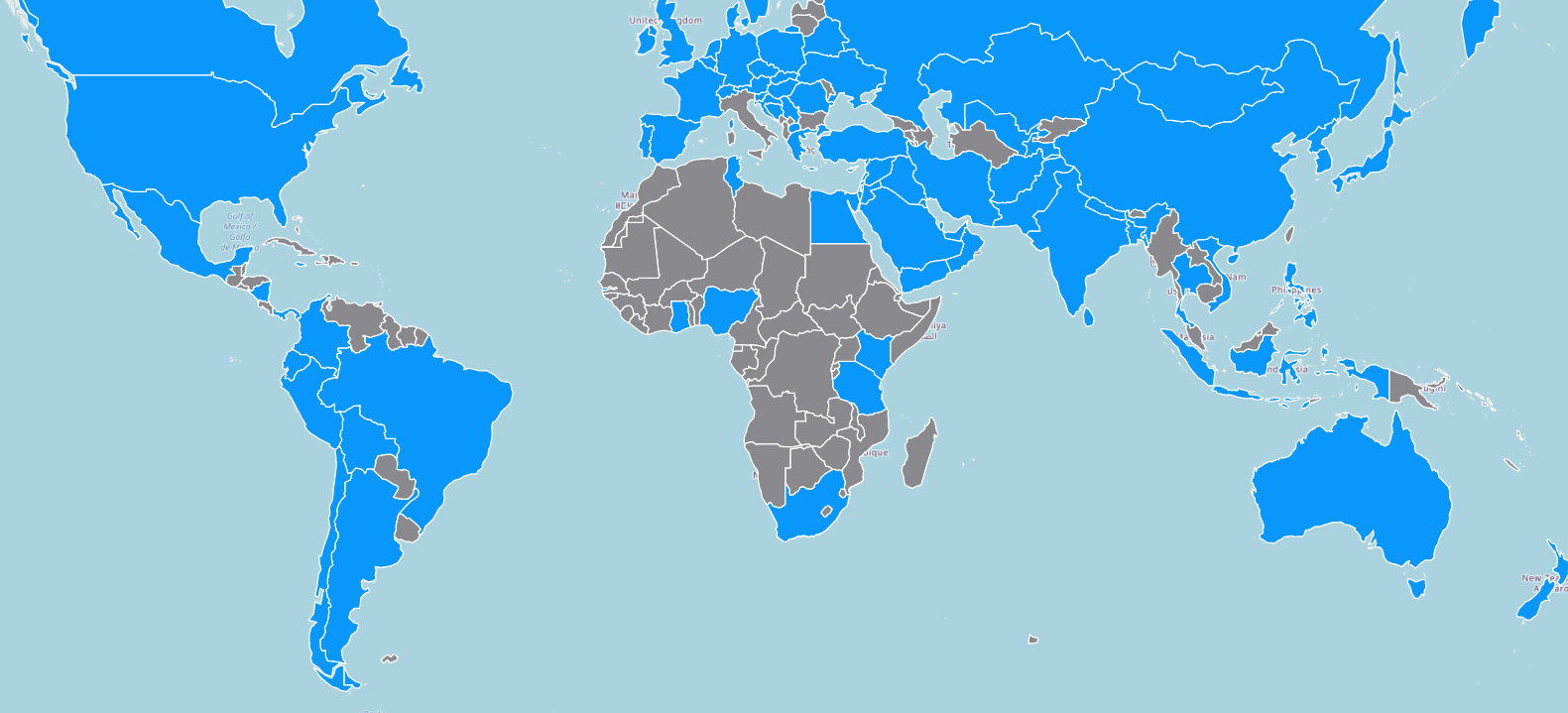 Why should you do your internship with IAESTE France Grenoble Alpes?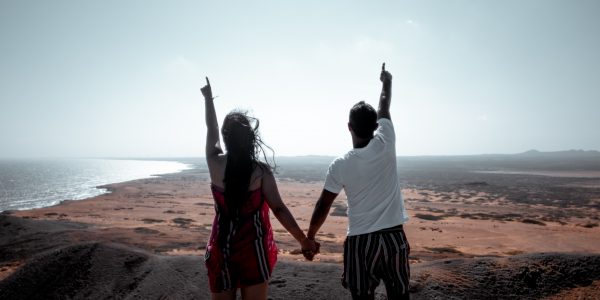 We are a worldwide association promoting cultural exchanges through internships. Doing an internship with us has several advantages:
the internship is paid;
administrative procedures are facilitated;
accommodation is organised by the local IAESTE committee, cultural activities are organised during the internship.
More information in our dedicated section.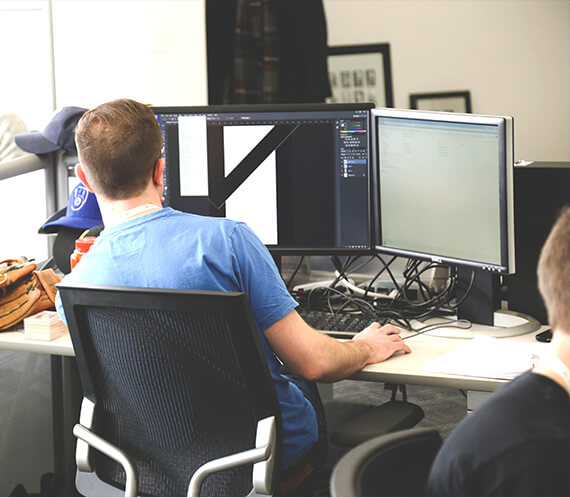 IAESTE works on a reciprocal exchange: for each internship you can offer to an international student, a student from the French territory will be offered the opportunity to do an internship abroad. We are therefore looking for internships throughout France.
IAESTE also offers unique partnership opportunities for your company. For example, we can promote your company to our members, invite you to our international events or give you access to our alumni network.
If you are interested in an international opening, do not hesitate to contact us.
Universities play a central role in the success of the IAESTE programme. Indeed, they concentrate a large number of students, often have internship opportunities in their laboratories, and are the seat of IAESTE committees in many countries.