Success Story: Restructuring the committee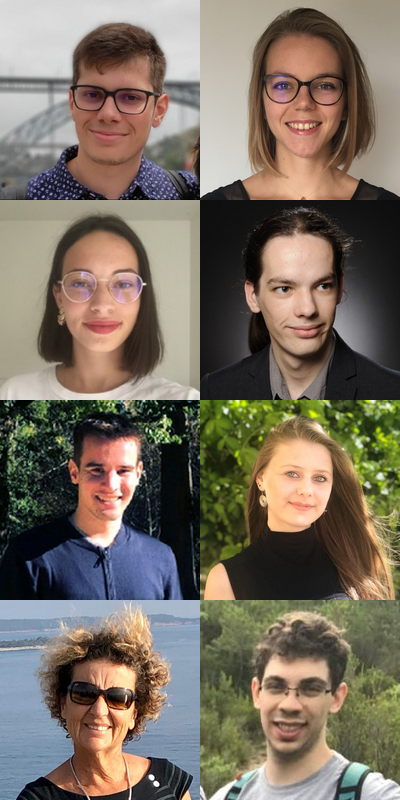 IAESTE France, Grenoble Alpes committee was founded at the end of 2017. In February 2020, its organisation changes to make the committee more dynamic. The team decides to be more flexible by following the "agile model". Several projects have been launched: the committee has updated its website, increased its influence on social networks, and developed marketing materials. The aim is to increase the committee's visibility among students, employers and universities. Thus, new partnerships are being developed with French institutions.
IAESTE France Grenoble Alpes is working with Edith Bretin, an alumni exchange coordinator for IAESTE France from 1998 to 2003. Then, Edith remained active in IAESTE as International Helper in IAESTE, then Ombudsperson. She is currently IAESTE's representative at UNESCO. Today, Edith has joined the French Committee as an Advisor. Thus, the Grenoble Alpes Committee met at the end of June in its cottage, in the South of France, for a typical IAESTE Summer Week-end. Planned activities are hikes, workshops, cohesion. The team is getting ready for the new exchange year, the energy is there. The committee hopes to open a second LC by the end of 2021.
Article published in the 2020-2021 IAESTE annual review: page 63
https://drive.google.com/file/d/1cZz1EFc5VS0kciaUsCY2gK9wdAgplbue/view?usp=sharing